Friends,
If you haven't heard, we are having a group run this Sunday December 4 at 8:00 am.  We'll be departing from Steelworks and Coach Ty will be leading the event.
I have received a lot of feedback from people requesting some shorter loops than the original 4 mile loop.  If this gets more people to join us, I'm happy to oblige!
You'll have two options:  A 5k loop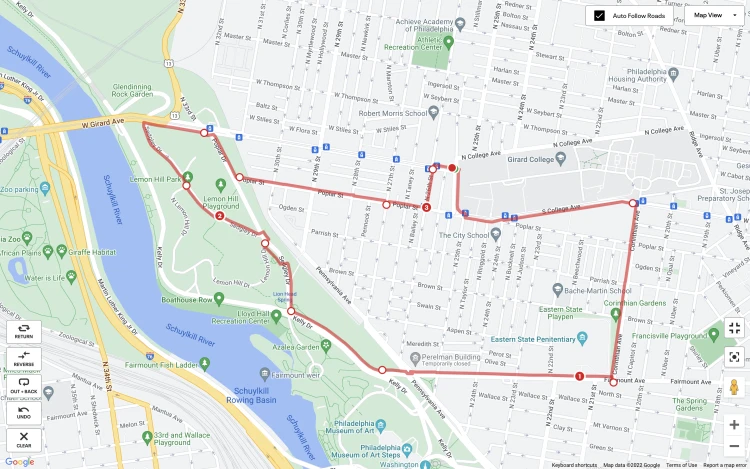 …and a 2 mile loop.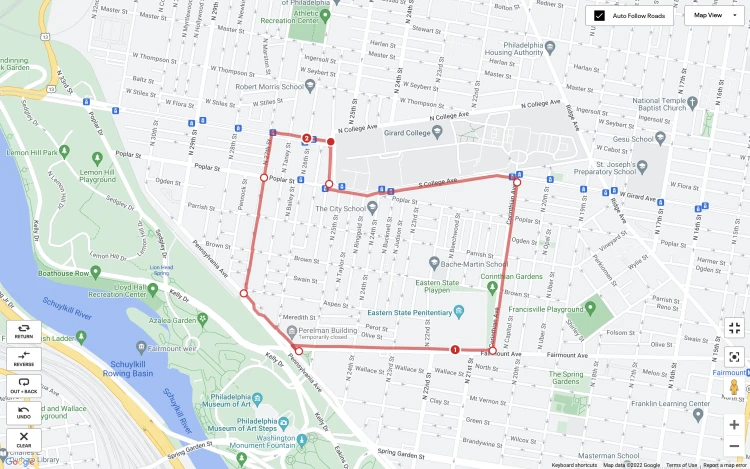 All levels are welcome!  If you have friends who aren't members here at Steelworks, no problem!  Bring 'em along!
Post run:  we'll be heading to Brown Street Coffee for a cup of delicious joe to help you relax and chill afterwards.  First cup of coffee will be on us!
If you have any questions, please shoot me a message.
Have a great Wednesday!